Santa Maria dello Spasimo (Palermo)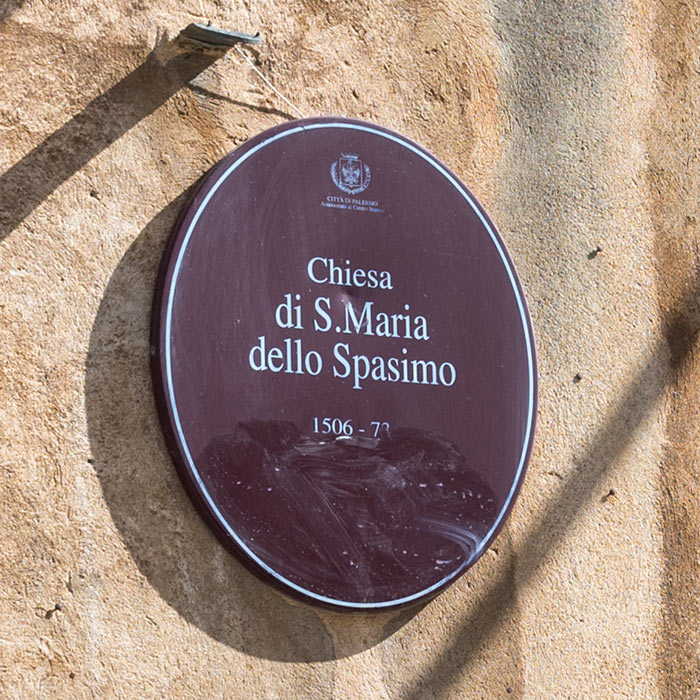 Santa Maria dello Spasimo is a former church and convent which is now used as a cultural centre. The complex has a very exotic atmosphere, well worth a visit.
1509 Santa Maria dello Spasimo was founded
1516 Raphael is commissioned to paint an altarpiece of Jesus Falling Beneath the Cross for the church
1573 the convent was sold to the Senate
1582 the church is used as a theatre (also during the next century)
1624 A part of the convent is used as an isolation hospital for plague victims
1986 the hospital is closed for good, followed by restoration work
In the 19th and 20th centuries it was used as a general hospital
The buildings have been used as warehouses, a deposit for snow, and as storage for the débris after the bombardments of the Second World War, according to the Blue Guide Sicily.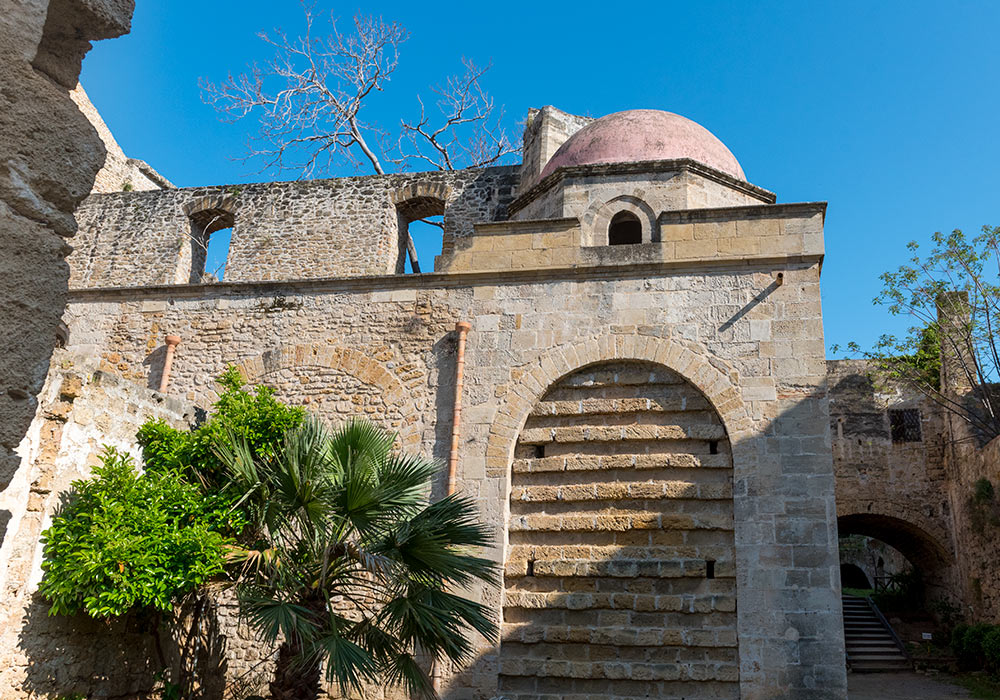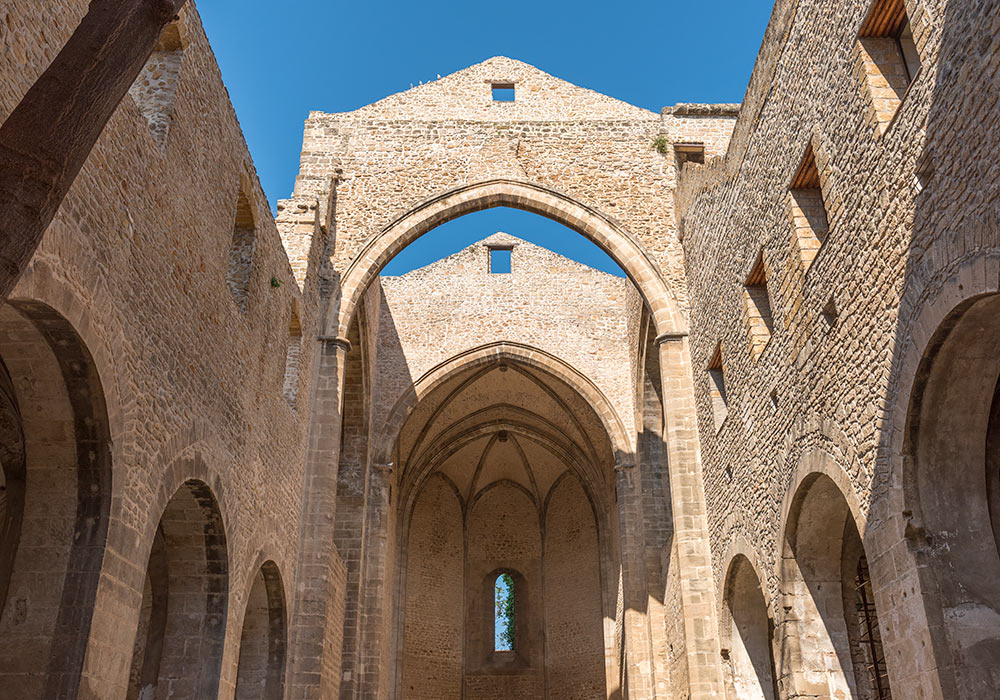 The mostly roofless nave of the church.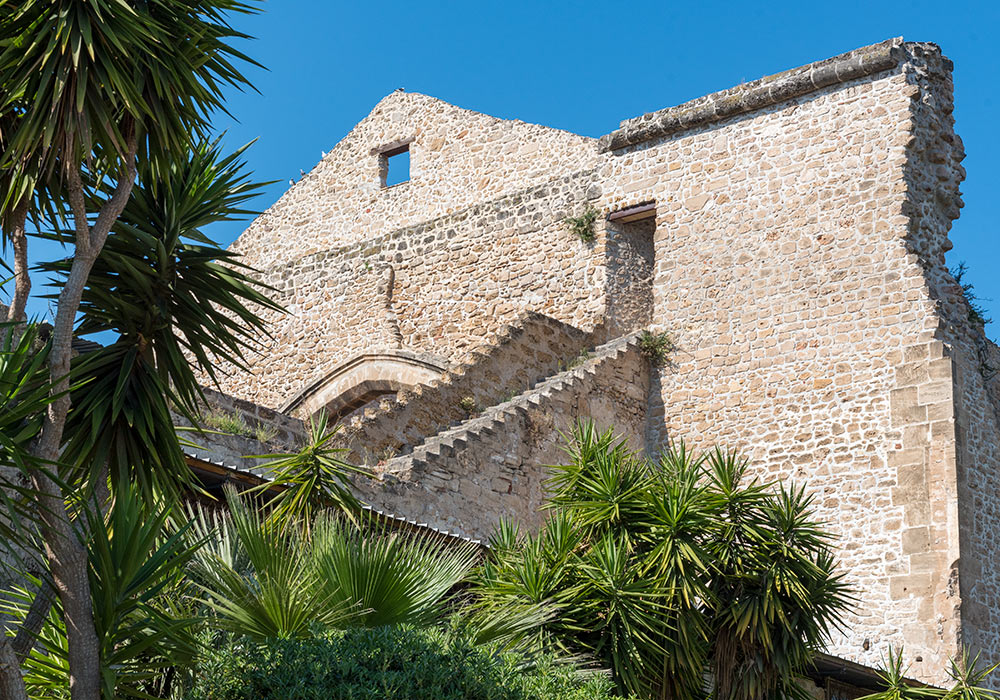 Stairs leading to … heaven?