Birds in Sicily
Gull on the roof. At the friendly B&B Granveliero in Trapani.
Photo: Per-Erik Skramstad / Wonders of Sicily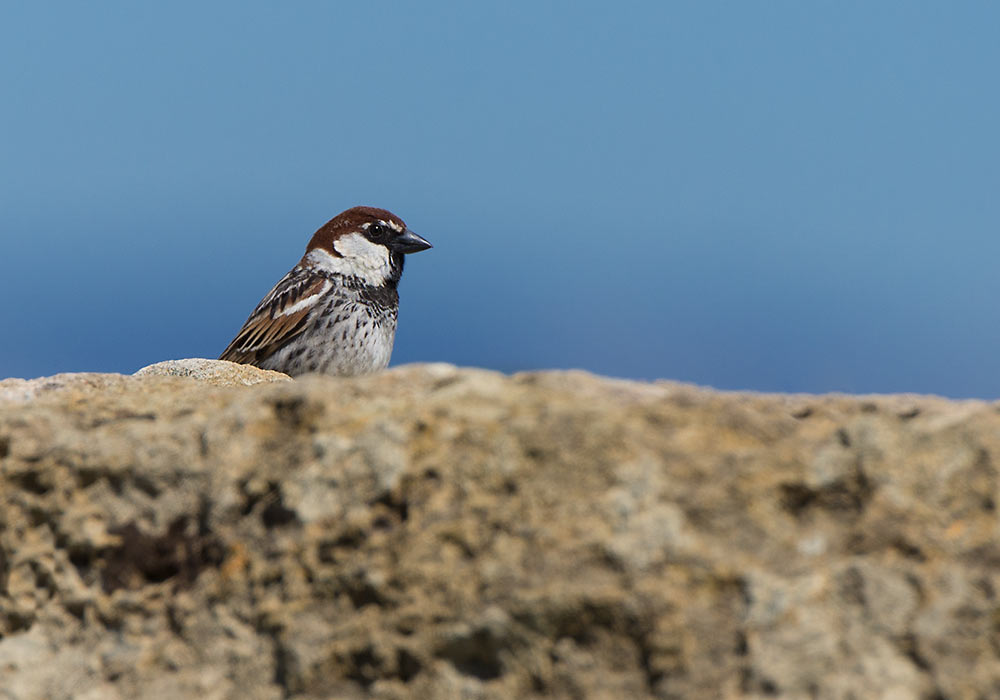 Bird (Italian sparrow) hiding in the ruins at the Selinunte Archeological Park.
Gull on top of the Norman Palace La Cuba. Arabic inscription at the top of the outer wall. La Cuba was built by William II in 1180, and is an imitation of the Zisa palace.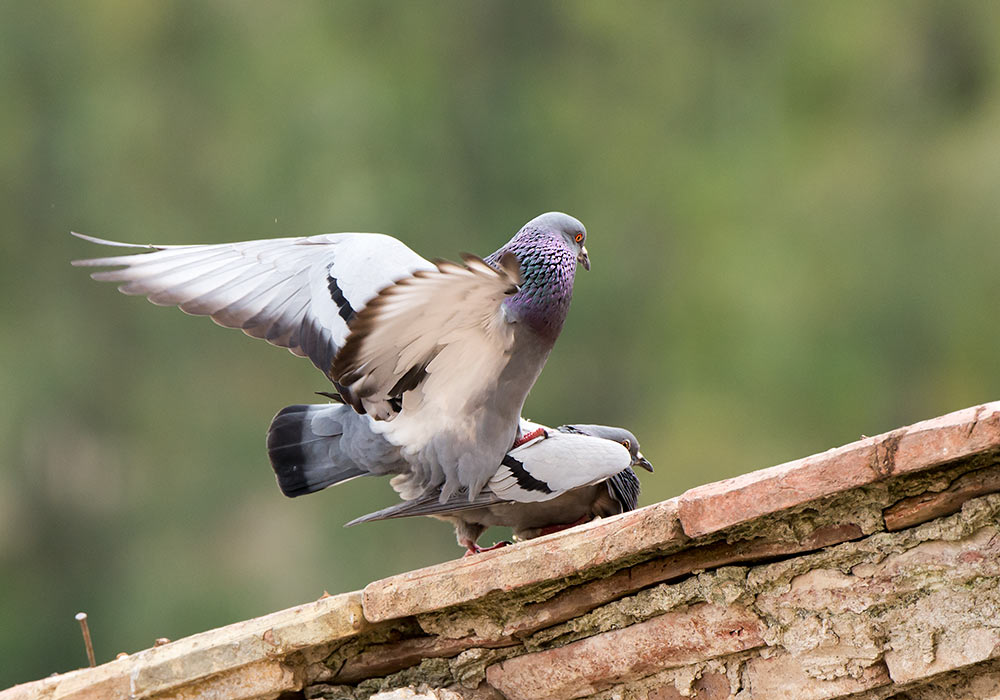 Pigeons mating in Caccamo.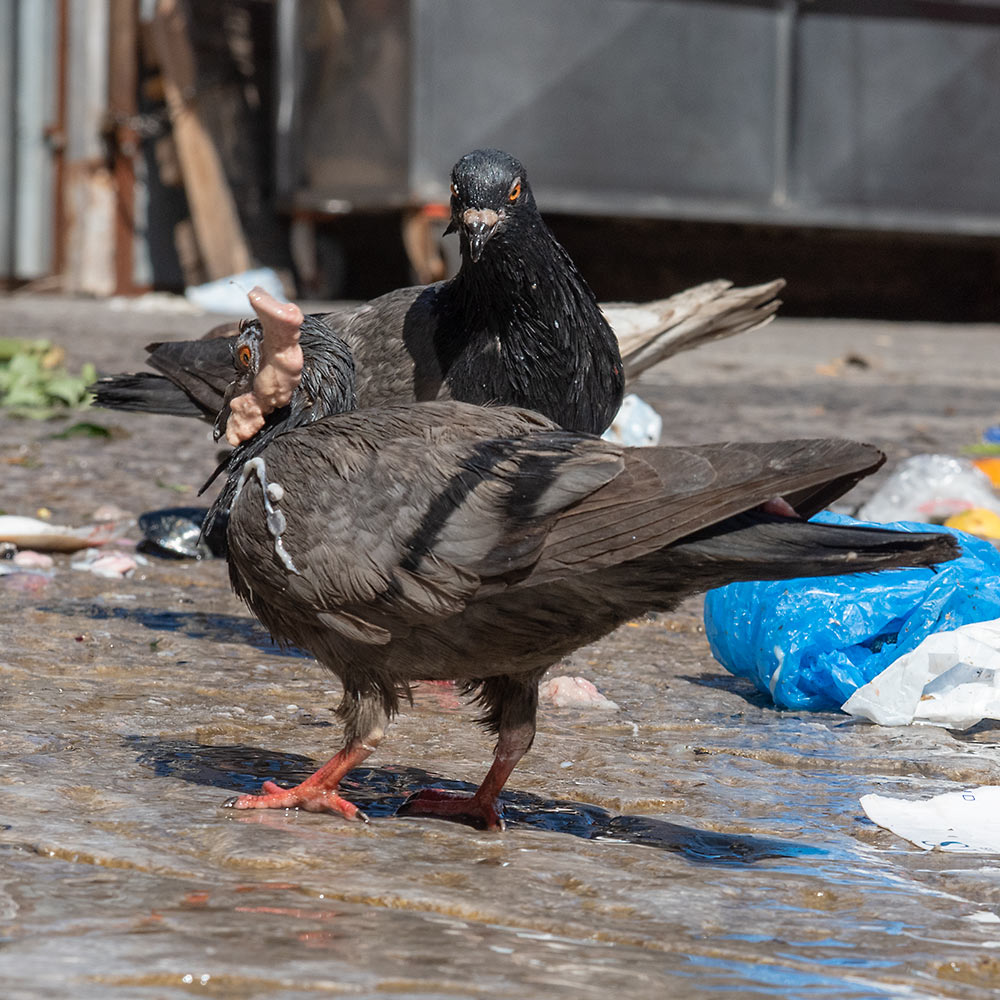 Pigeons eating leftovers at the Ballarò market in Palermo.
Birdwatching in Sicily
In the spring, many migrants is passing over Sicily, so this is consider a good time for bird watching. Sicily has a long coastline with good opportunities for watching and bird photography.
The salt pans in Trapani is a good place for flamingoes, spoonbills, egrets, herons and other smaller waders.
Protected since 1984, the nature reserve Vendicari (Oasi Faunistica di Vendicari), some 10-15 minutes drive from Noto, is a wetland of great interest for its wildlife.
In the spring, many birds cross the straits between Sicily and the mainland.
Climbing Etna you can see birds of prey.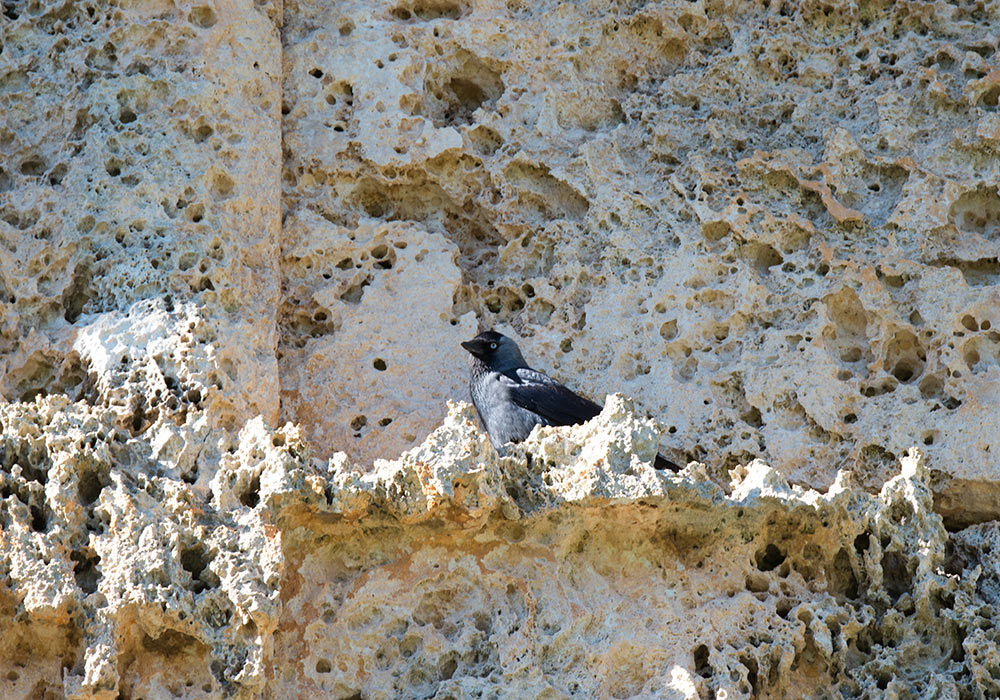 The temple at Segesta is inhabited by a colony of jackdaws.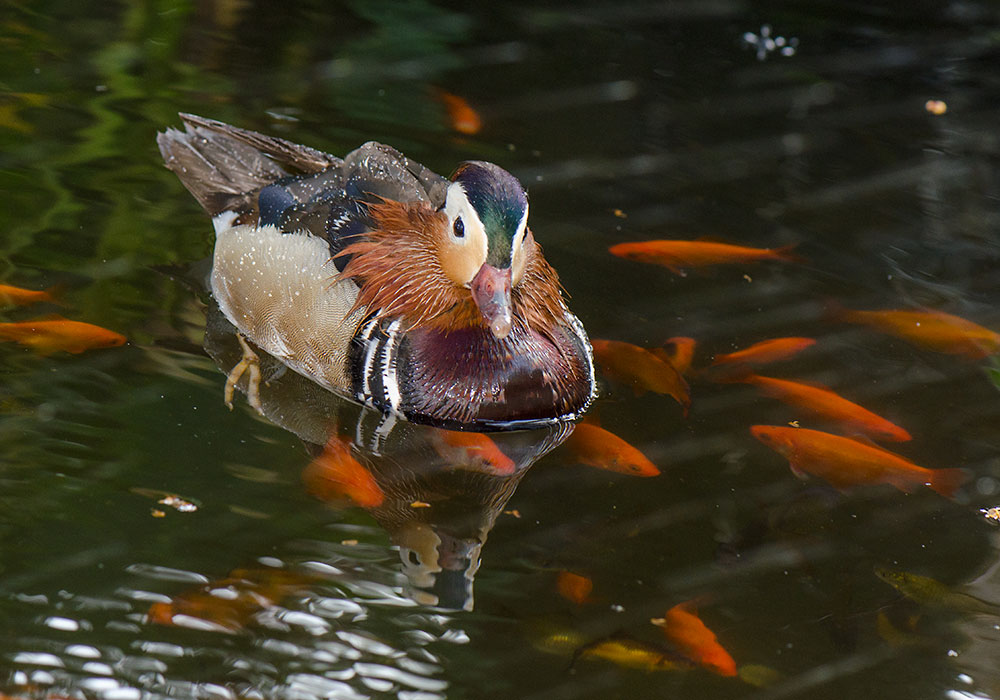 Mandarin duck in the Public Gardens, Taormina.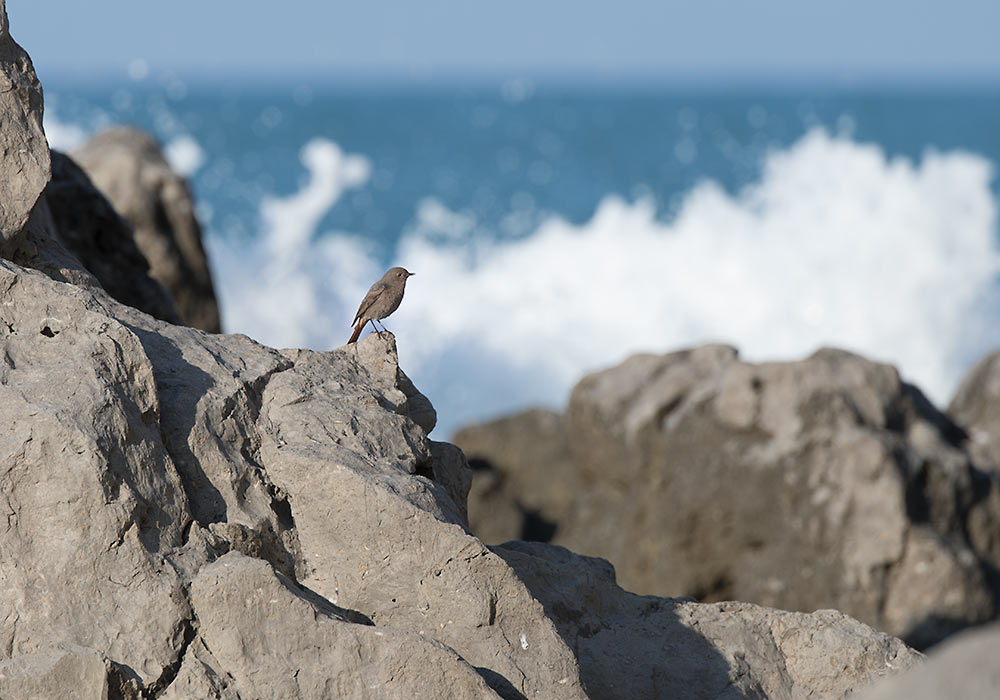 A black redstart (
Phoenicurus ochruros
) spotted in
Cefalù
.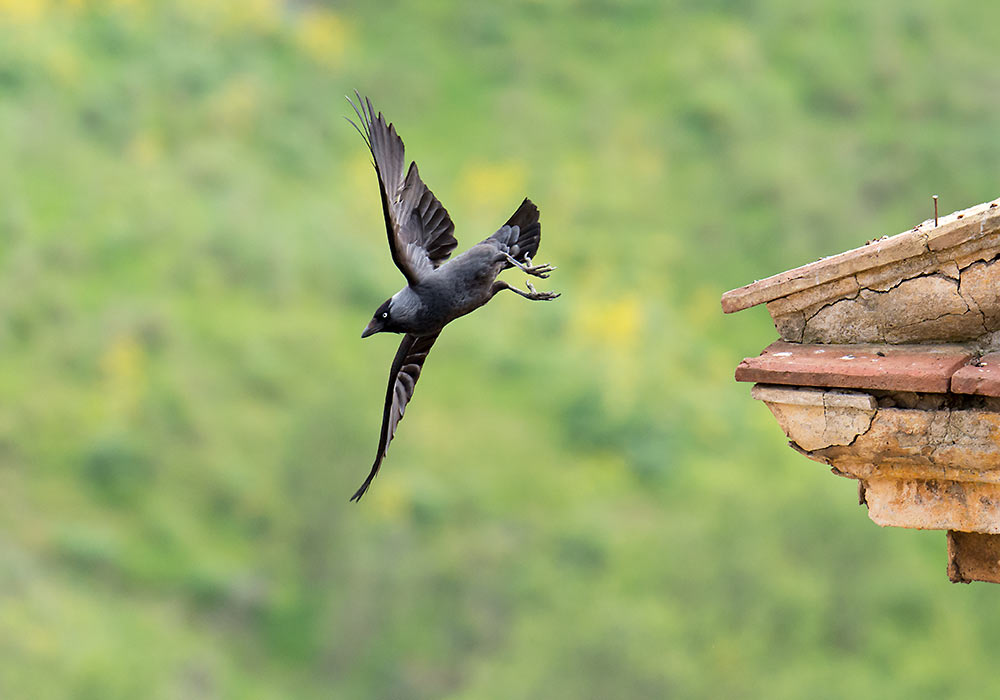 Jackdaw taking off in Caccamo.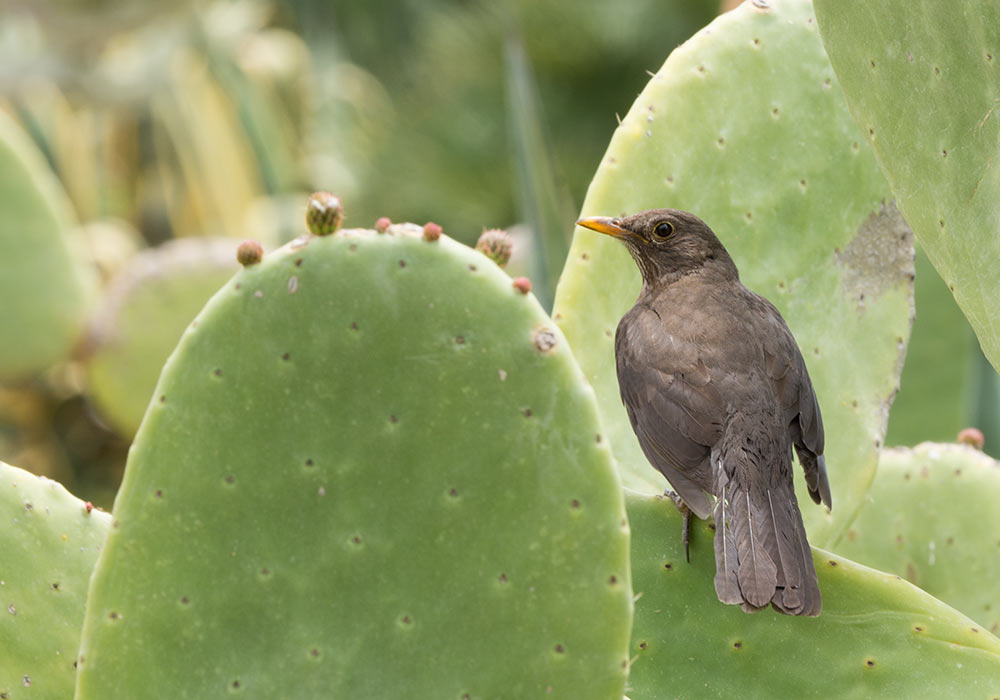 Agrigento: Female blackbird (merlo).